When one is Bereft Of Ideas 
Another day, another lockdown! 
 Bali, having dodged a bullet during the whole of 2020, has finally been inundated with a severe outbreak of the Delta COVID strain, and this pesky bugger is rampaging through most of the island's districts.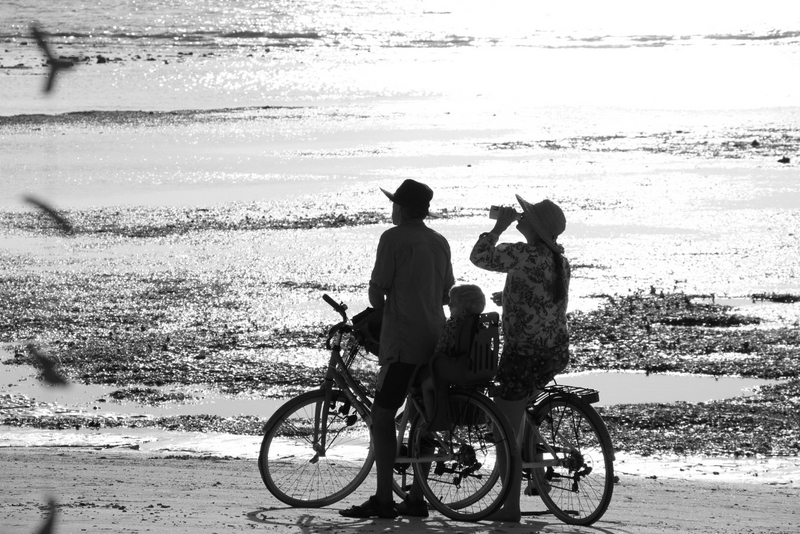 We are now confined to home with the only outings permitted are to the supermarket, doctor or the pharmacy. I am becoming accustomed to confinement as we have only recently returned from a three month trip to Vancouver that included two periods of hotel quarantine and another two weeks isolation in an Air B&B the size of a small cupboard.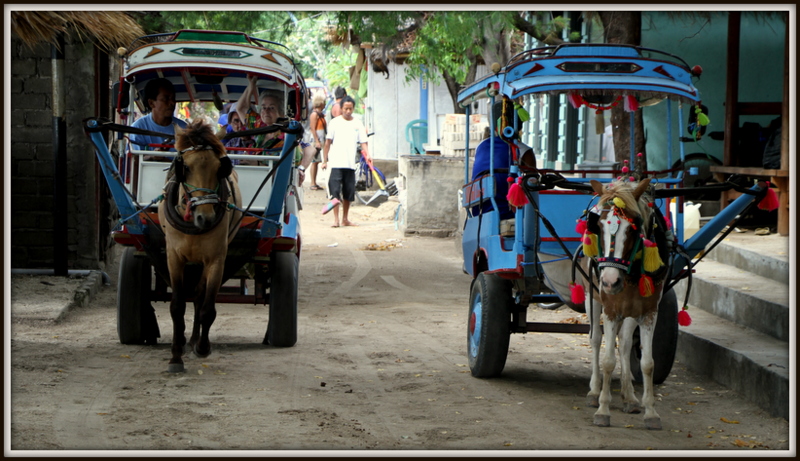 Confinement has meant that exploring the island or any travel further afield is becoming a distant memory, and I find myself bereft of ideas. But, of course, I am not alone in all of this, as with the new fast-spreading variant, millions upon millions of souls around the world are in a similar position to me.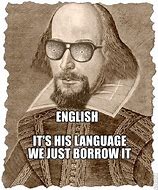 Lately, to pass the time, I have taken to plunging down the rabbit hole, which is the internet, where my interest in searching for the origins of words and phrases that make up the English language. It has been a fascinating journey, and I thought I would devote this piece to sharing some of my findings.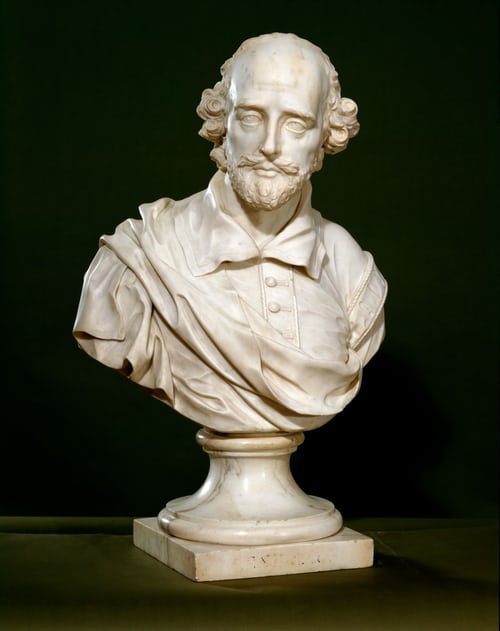 William Shakespeare was a genius at inventing new words, phrases and plot tropes that have become so ingrained into modern vernacular that we no longer recognize them as lines from his plays at all. 
Here are a few that piqued my interest: 
 "WILD GOOSE CHASE"// ROMEO AND JULIET, ACT II, SCENE IV
"Nay, if our wits run the wild-goose chase, I am done, for thou hast more of the wild-goose in one of thy wits than, I am sure, I have in my whole five. Was I with you there for the goose?" — Mercutio
This term didn't originally refer to actual geese but rather to a horse race.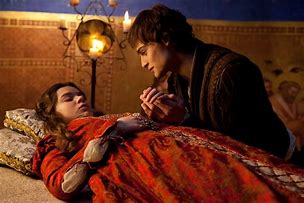 "GREEN-EYED MONSTER"// OTHELLO, ACT III, SCENE III
"O, beware, my lord, of jealousy! It is the green-eyed monster, which doth mock the meat it feeds on." — Iago
Before Shakespeare, the colour green was most commonly associated with illness. Shakespeare turned the notion of being sick with jealousy into a metaphor that we still use today.
"PURE AS THE DRIVEN SNOW"// HAMLET, ACT III, SCENE I AND THE WINTER'S TALE, ACT IV, SCENE IV
"Be thou as chaste as ice, as pure as snow; thou shalt not escape calumny. Get thee to a nunnery, go." — Hamlet
"Lawn as white as driven snow." — Autolycus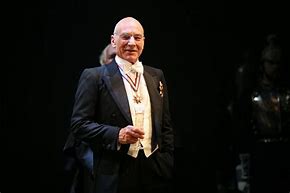 Though Shakespeare never actually used the whole phrase "pure as the driven snow," both parts of it appear in his work. For the record, this simile works best right after the snow falls and not a few hours later when tires and footprints turn it into brown slush.
"SEEN BETTER DAYS"// AS YOU LIKE IT, ACT II, SCENE VII
"True is it that we have seen better days and have with holy bell been knolled to church, and sat at good men's feasts and wiped our eyes of drops that sacred pity hath engendered." — Duke Senior.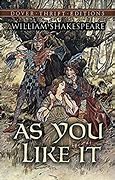 The first recorded use of "seen better days" actually appeared in Sir Thomas More in 1590, but the play was written anonymously and is often partially attributed to Shakespeare. However, we know Shakespeare was a fan of the phrase; he uses "seen better days" in As You Like It and then again in Timon of Athens.
"IT'S GREEK TO ME"// JULIUS CAESAR, ACT I, SCENE II
"Nay and I tell you that, Ill ne'er look you i' the face again: but those that understood him smiled at one another and shook their heads; but, for mine own part, it was Greek to me." — Casca.
"It's all Greek to me" might be the most intelligent way of telling someone that you have no idea what's going on.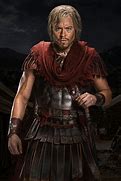 "YOU'VE GOT TO BE CRUEL TO BE KIND"// HAMLET, ACT III, SCENE IV
"So, again, good night. I must be cruel only to be kind. Thus bad begins and worse remains behind." — Hamlet.
Here's an idiom that proves just because a character in a Shakespeare play said it doesn't necessarily mean it's always true. Hamlet probably isn't the best role model, especially given the whole accidentally-stabbing-someone-behind-a-curtain thing.
"BE-ALL, END-ALL"// MACBETH, ACT I, SCENE VII
"If the assassination could trammel up the consequence and catch with his surcease success; that but this blow might be the be-all and the end-all here, but here, upon this bank and shoal of time, we'd jump the life to come." — Macbeth.
Macbeth uses the phrase just as he's thinking about assassinating King Duncan, and, ironically, as anyone familiar with the play knows, the assassination doesn't turn out to be the "end all" after all.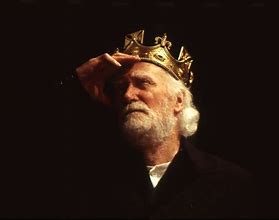 "YOU CAN HAVE TOO MUCH OF A GOOD THING"// AS YOU LIKE IT, ACT IV, SCENE I
Why, then, can one desire too much of a good thing?— Come, sister, you shall be the priest and marry us.—Give me your hand, Orlando.—What do you say, sister?" — Rosalind
"KNOCK, KNOCK! WHO'S THERE?"// MACBETH, ACT II, SCENE III
"Knock, knock! Who's there, in the other devil's name?" — Porter
Though high school students suffering through English class may disagree, Shakespeare was a master of humour in his works, writing slapstick comedy and sophisticated wordplay. And, as the Porter scene in Macbeth illustrates, he's also the father of the knock-knock joke.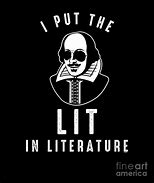 Modern readers often call Shakespeare a visionary, far ahead of his time. For example, he wrote about desiring too much of a good thing 400 years before Coca Cola existed. 
I did mention at the start that I went down a rabbit hole!!
Bali Indonesia July 2021
Paul v Walters is the best-selling author of several novels and anthologies of short stories. In addition, he scribbles for numerous travel and vox pop journals when he is not consumed by sloth or procrastination (or confined to quarters due to COVID). 
Related content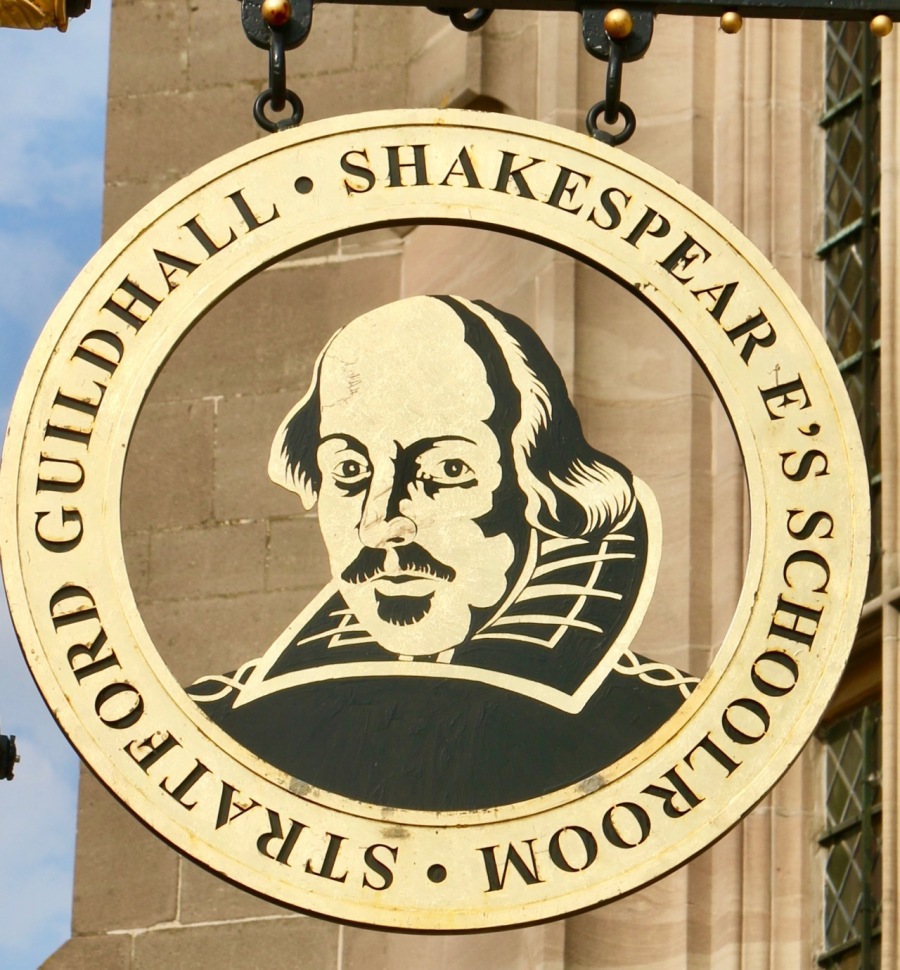 2 years ago
Paul Walters · On one of England's hottest days on record it was perhaps fortuitous that I had a ticket to see Shakespeare's "As You Like It 'at the Royal Shakespeare Company in Stratford thus allowing me to escape the insufferable heat of the city. · To my eternal shame, after living for seve ...
You have no groups that fit your search