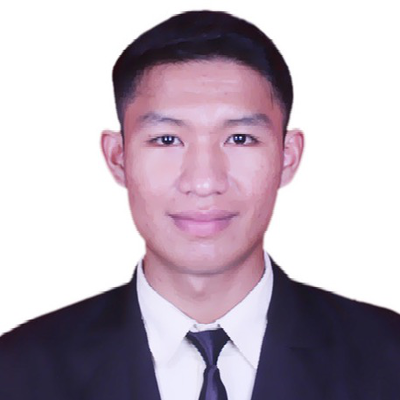 Tentang Herman Tedy:
I have a experience in Food and Beverages departement and also have finish my study in Batam Tourism Polytechnic
Pengalaman
i have being a trainee at The Ritz Carlton Hongkong at Food and Beverages Banquet specially in Banquet from July 2019 - January 2020.
i have being Co-Founder at Appara Coffee from April 2021 - December 2022
Pendidikan
I have finished my study for diploma program specifically in Food and Beverages Management at Batam Tourism Polytechnic that make my skill and knowledge growing about Food and Beverages and Hotel systems 
Profesional dari sektor Pariwisata / Perjalanan / Perhotelan yang sama dengan Herman Tedy
Profesional dari berbagai sektor di dekat Batam, Kepulauan Riau
Pekerjaan di dekat Batam, Kepulauan Riau
Ditemukan di: beBee S2 ID - 1 hari yang lalu

---

Marriott

Batam

Waktu penuh

Job Description: · Marriott Hotels, Marriott International's flagship brand with more than 500 global locations, is advancing the art of hosting so that our guests can travel brilliantly. As a host with Marriott Hotels, you will help keep this promise by delivering premium choice ...

Ditemukan di: beBee S2 ID - 1 hari yang lalu

---

Job Number 23021683 · Job Category Food and Beverage & Culinary · Location Four Points by Sheraton Batam, Komplek Panorama Nagoya Sungai Jodoh Batu Ampar, Batam, Riau Islands, Indonesia · Schedule Full-Time · Located Remotely? N · Relocation? N · Position Type Non-Management · PO ...

Ditemukan di: beBee S2 ID - 1 minggu yang lalu

---

Michael Page Indonesia

Batam

Waktu penuh

About Our Client *CONFIDENTIAL · Job Description Lead and manage the Human Resources function including handling policies, procedures, and coordinating in the areas of recruitment, organizational development, training, performance management and industrial relations. · Developin ...